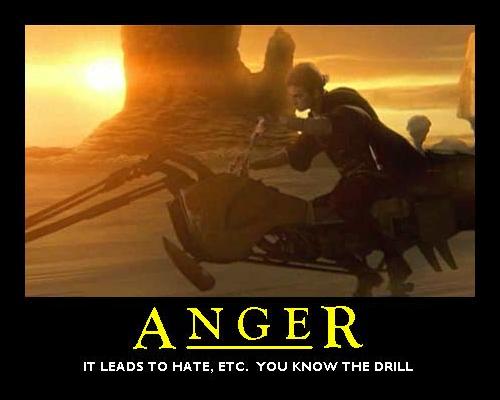 Brethren:
Some teams have already played their Week 13 games, so it's high time we talk about Week 12 and the Carolina Panthers' disgusting loss on the road to Atlanta. It's Thanksgiving week and thus, I am overly fed and weary from travels, but here are some random thoughts from Week 12 leading into Week 13:
- This slow start shit has got to stop. Zero positive yards in the first quarter. Three-and-outs galore. A 17-0 hole. The Panthers do it too often and it finally bit them in the ass.
- John Fox's bottom line approach is tantalizing for bloggers like ourselves. The man only judges the team's individual aspects on whether we've won or lost. Passing game sucks? Well it's good enough to be 8-3. Run defense been terrible recently? It's been good 8 weeks and not good enough for 3 weeks. Players not as prepared for the game? They've been well prepared 8 times and not as well prepared 3 times. Every aspect of the game is "something we'll evaluate" and has been up to snuff 8 times and not up to snuff 3 times.
It's frustrating because as someone who analyzes and overanalyzes every cotdamn Panthers game, I'm seeking answers. And John Fox won't have it. Which is probably good for the team, but it leaves me to do nothing but jump to wild conclusions. I'm sure John Fox loves me.
- Fucking Falcons. They bite us at least once a year. It's annoying.
- I haven't felt comfortable about this team since mid-October. Last Sunday was the first significant Sunday in a while -- we had a bye then two games against the Raiders and Lions -- and quite simply, the Panthers shat the bed. Methinks we're giving the rest of the world a lot of evidence to support the "Panthers aren't that good" theory. I, for one, am still believing. So much so that I recently had a very vivid dream about how the Panthers won the Super Bowl. It felt real. I woke up salivating, knowing that's how it could feel when the day happens.
But still...the Panthers need to get a lot better. Put ourselves in the position to do some damage in the playoffs and we'll go from there. Nacho's thoughts if he ever gets out of a food coma, desde

Nacho: I woke up sad today. Not because my favorite holiday was over. Not because the blogosphere seems to be taking it easy today. No, I woke up sad because the first clear thought through my mind this morning was "There's still two more days until football." Sure, the Iron Bowl's this weekend, but with each passing year my tenuous love of college football wanes. It's because of the bowl system.

Anyway, usually Fridays and Saturdays are pretty packed with work and whatever weekend obligations I have. It keeps my mind off the fact that football's still two days away. Now I'm facing a forty-eight hour stretch without football and even less to occupy my mind. I will, inevitably, overthink this weekend's match up against the Packers. This probably doesn't end. I get a distinct feeling I will memorize "Tropic Thunder", or make just wantonly spend hours on Bodog.

So bear with the Brethren; we're going to be filled with various meats and side items throughout the weekend, and we'll be more prompt in our posting, if for no other reason than it'll give us some peace and quiet.

Happy Turkey Weekend, urrbody!